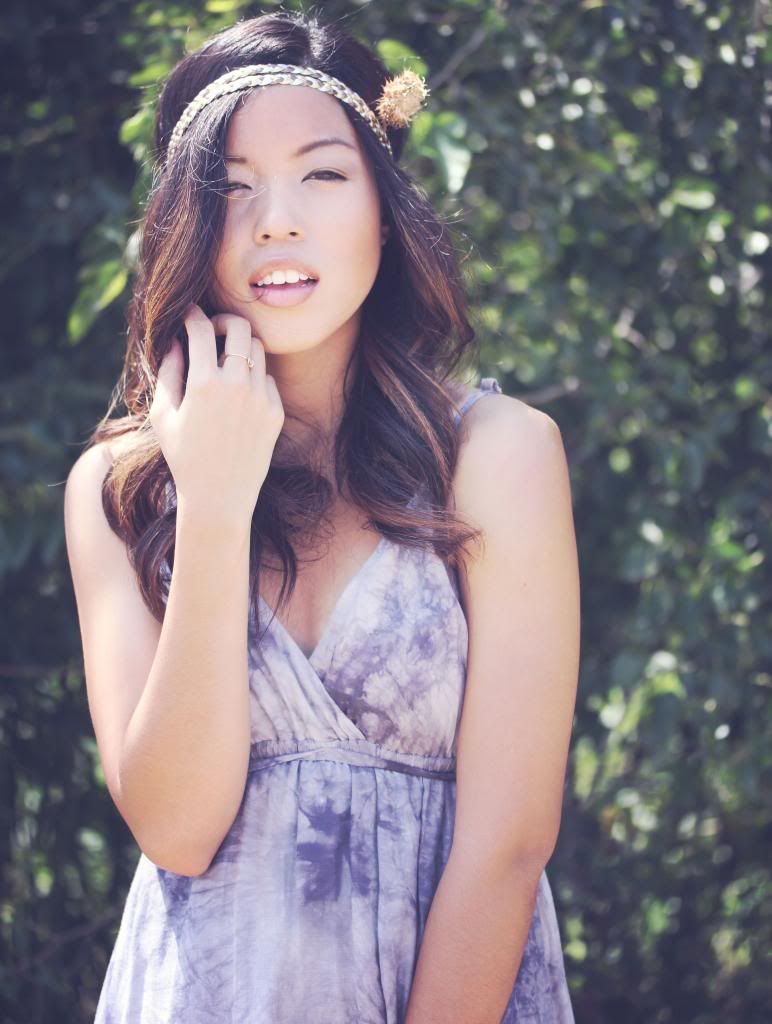 hey there! I'm tiana (tee-awh-nuh; for some reason it's really hard for some people). i started this blog for a couple of different reasons. i was sort of lost -- in transition some may say -- and i needed something that was one hundred percent me. something that i didn't have to compromise or make excuses for - where i could say what i mean and mean what i say. and.. i think i've found it. "l'esthetique" translates to 'aesthetics' in french. (no, i don't speak french but

estéticas didn't roll off the tongue quite as nicely) i just wanted this to be a place where beauty could be shared and beauty could be gained. no exceptions. i also journal a lot and i wanted to use this as another creative outlet. something i could look back on and reflect -- my thoughts, my style (and how its evolved), and essentially my life.
as far as the rest goes, im attending an out of state college in texas studying strategic communications (which is just a fancy way of saying advertising and public relations) and graphic design. i love spending time with my loved ones, acoustic music with lyrics that stick (my favorite is 'sundays best' by augustana), tazo tea, learning about other cultures,
love,
and just about anything that involves creativity. i believe in jesus christ and i will never apologize for it. he gave me this life and im going to do all that i can to please him. as for the rest -- I'm sure you'll hear a lot more as this blog progresses. i have a lot to say, i have a lot to learn, and I'm ready to live.
feel free to contact me at: lesthetiqueblog{at}gmail{dot} com - i love mail! :)